Owner Resources
Resources for Your Investment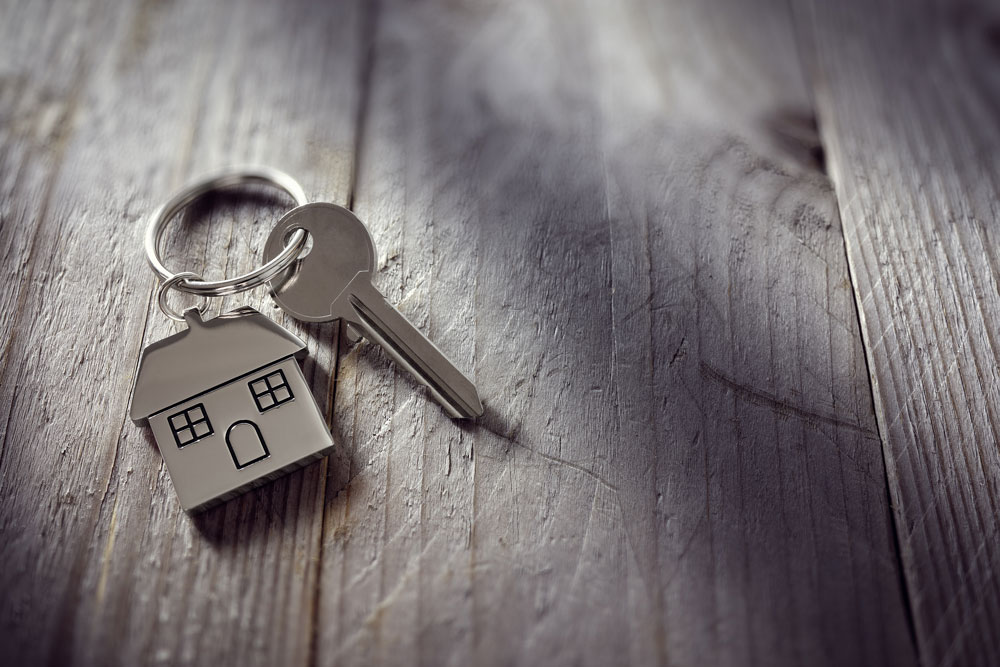 We offer a wide range of property management services to fit your needs as a landlord or home owner. We tailor our services to ensure that you have the highest level of service for your home.
Resources & Links
Avoid Foreclosure If you're facing foreclosure, talk to your lender! Then call us or email orpm@407rentals.com see if a short sale or short refinance is right for you.
Have a Question?
Orlando Realty & Property Management does business in accordance with the Fair Housing Act and does not discriminate on the basis of race, creed, religion, age, sex, familial status, marital status, disability, color, national origin, sexual orientation or any other protected basis.
Frequently Asked Questions
I want to only rent my property for $X.XX amount, no less.
Our job is to market the heck out of your property, your job is to present the property in its best possible condition. Along with the pricing of the property, those factors will get the property rented in the shortest amount of time at the highest price. Rental markets like all markets fluctuate depending on supply and demand and condition, that being said we will get you the highest amount the market will bear, we guarantee it.
View All