Owner Resources
Resources for Your Investment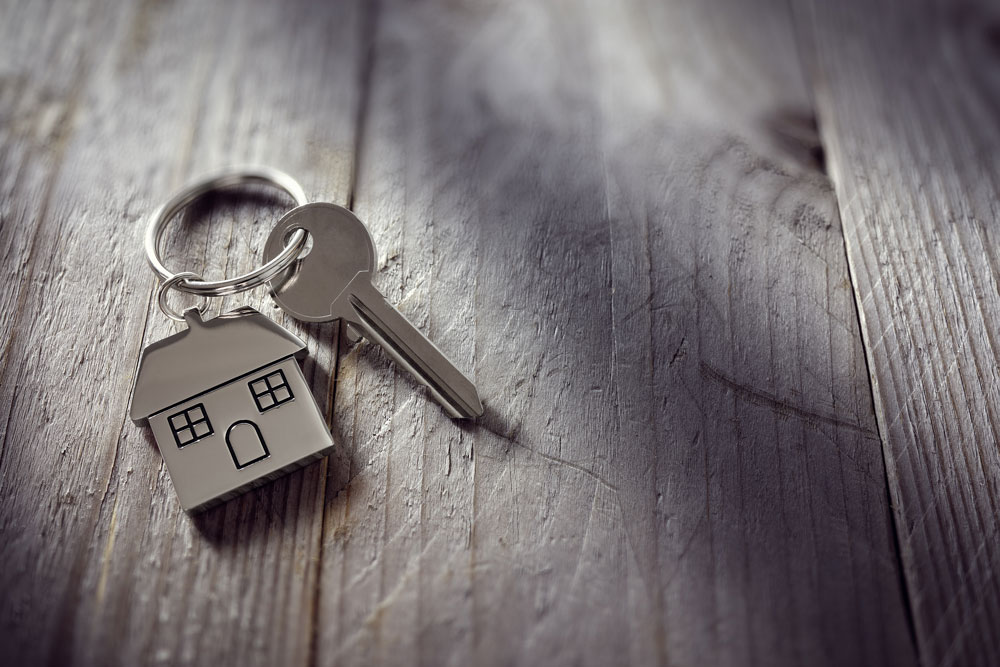 We offer a wide range of property management services to fit your needs as a landlord or home owner. We tailor our services to ensure that you have the highest level of service for your home.
Resources & Links
Avoid Foreclosure If you're facing foreclosure, talk to your lender! Then call us or email orpm@407rentals.com see if a short sale or short refinance is right for you.
Have a Question?
Frequently Asked Questions
How much will my rental property rent for?
Often real estate investors will set rents based on how much they need to cover their mortgage, or how much they want, or on what they heard another rental home is renting for. These methods almost always create problems. Arriving at the appropriate rent level can be a complex process that must take many factors into account. This is one of many areas where hands-on experience makes all the difference. Please contact us for an accurate analysis of your property.
View All