Owner Resources
Resources for Your Investment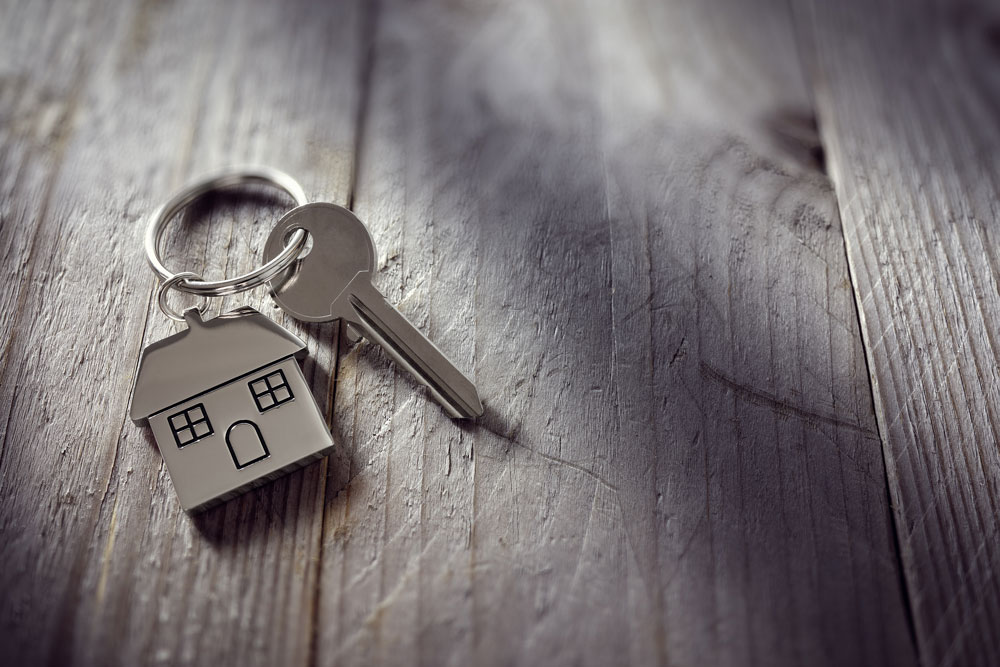 We offer a wide range of property management services to fit your needs as a landlord or home owner. We tailor our services to ensure that you have the highest level of service for your home.
Resources & Links
Avoid Foreclosure If you're facing foreclosure, talk to your lender! Then call us or email orpm@407rentals.com see if a short sale or short refinance is right for you.
Have a Question?
Frequently Asked Questions
How soon can you start managing my home?
We can literally start assisting you today.
View All