Owner Resources
Resources for Your Investment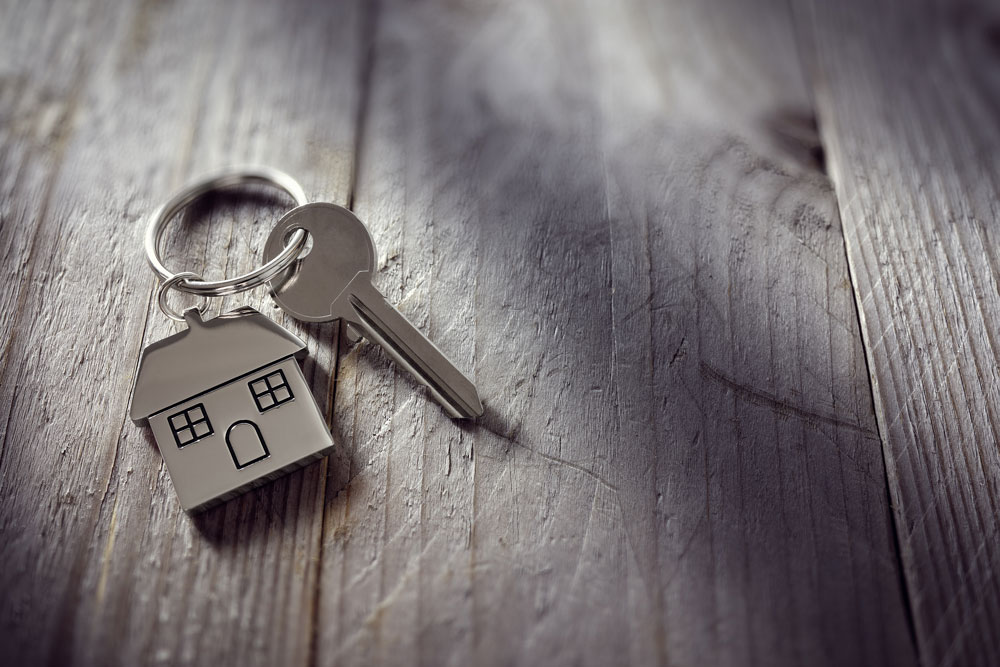 We offer a wide range of property management services to fit your needs as a landlord or home owner. We tailor our services to ensure that you have the highest level of service for your home.
Resources & Links
Avoid Foreclosure If you're facing foreclosure, talk to your lender! Then call us or email orpm@407rentals.com see if a short sale or short refinance is right for you.
Have a Question?
Frequently Asked Questions
Is there a fee if the tenant renews the lease?
We doubt you will find a company that does not charge a lease renewal fee or month to month fee; it's a pretty standard fee. And ours is really low, in fact we should probably raise it for the amount of work we do.
1. Reviewing pictures, documents of the property while the tenant occupied the property will provide us information as to whether this tenant should be renewed. 98% of the time, we do want invite the tenant to stay for another year.
2. Research rental websites, and the MLS to locate comparable properties in the area to effectively then negotiate with the current tenant a possible increase of the monthly rent.
3. We contact the tenant regarding the renewing the lease.
4. After agreeing to terms with the tenant, having attorney prepared documents ready for the tenant and following up on its execution.
5. All while reviewing the process with the owner.
This minimal fee provides us the resources to effectively keep the vacancy of your property at a low and the quality of your property as high as possible.
View All