Owner Resources
Resources for Your Investment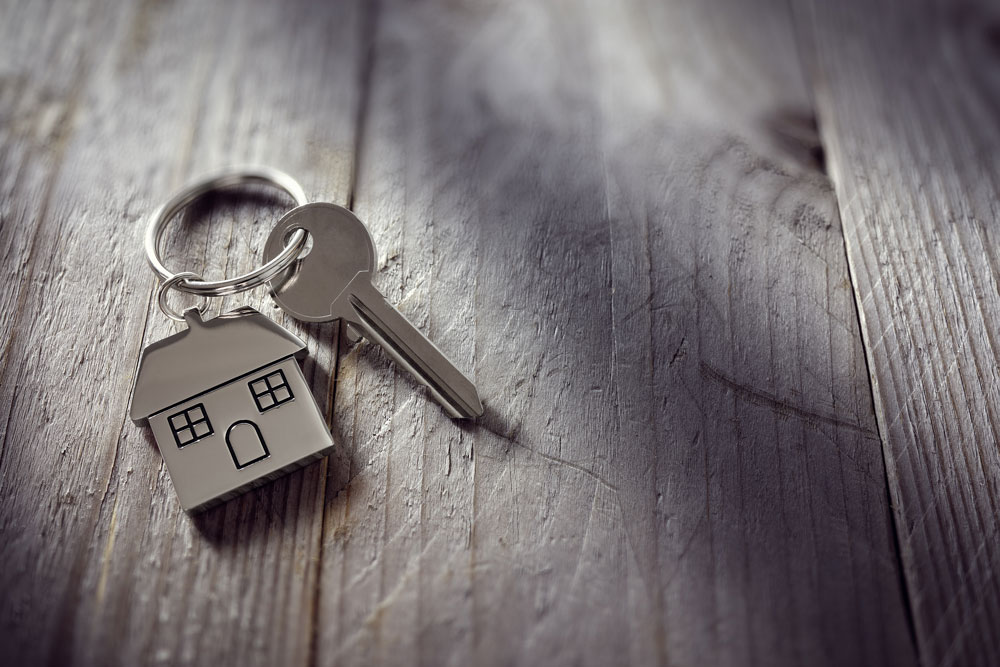 We offer a wide range of property management services to fit your needs as a landlord or home owner. We tailor our services to ensure that you have the highest level of service for your home.
Resources & Links
Avoid Foreclosure If you're facing foreclosure, talk to your lender! Then call us or email orpm@407rentals.com see if a short sale or short refinance is right for you.
Have a Question?
Frequently Asked Questions
Should we allow pets in our property?
A lot of owners ask us whether or not to allow pets. We would recommend that you allow pets in most properties. Think of it this way, more than 50% of people have a pet. You would effectively double the amount of time it will take to locate a tenant. If it took one additional month to locate a tenant, would that be more or less money that the damage a tenant would create, in most cases the vacancy loss would be higher than the pet damage.
We have a few options regarding pet fees / deposits for the tenant and rarely do we find a property after the tenant moves out that there is an issue. Please call us to review.
View All